WHO WE ARE
We Provide Legal Counsel to Clients in the Construction Industry
Hennessey Hellinger, PLLC provides legal counsel to regional, national, and international clients in the construction industry. We work with clients in Washington and throughout the Puget Sound region (Seattle, Bellevue, Redmond, Kirkland, Tacoma, Everett, and Renton).
We help clients deal with the legal issues that affect successful completion of construction related transactions. Our lawyers are results oriented and work with clients in all aspects of a project from contract negotiation, project administration and, if required, dispute resolution.
Because we represent owners, general contractors, subcontractors, suppliers and sureties, we have a full range of knowledge of issues likely to develop during a construction project. Thus, our clients benefit from seasoned counsel who grasp issues quickly, apply their skills with a minimum learning curve, and bring added value in industry knowledge and contacts.
While we are serious, tenacious advocates, clients find us approachable, responsive and easy to work with.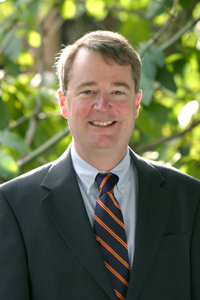 Stephen Hennessey
Mr. Hennessey's practice focuses on commercial and general litigation, with an emphasis on construction litigation, construction-related collection matters and business and real estate disputes.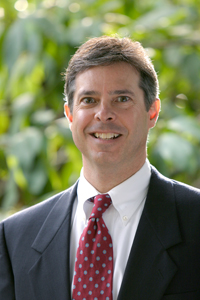 Jeffery Hellinger
Mr. Hellinger has over 20 years of experience in commercial, consumer and general business litigation, with an emphasis on construction law and debtor-creditor collection matters.
HOW WE WORK
Our Goal is to Always Obtain the Best Possible Result
We stress the right resource for the particular client need. If the job is straightforward, one attorney is often sufficient. If it calls for a mix of expertise, we assemble a team that fits the requirement. One partner coordinates services and stays in touch with the client's representative.
We also stress a pro-active practice by frequently conducting legal educational seminars for our clients in our areas of practice; by drafting and reviewing contracts; and by counseling clients in appropriate courses of action.
We have also been guest speakers for a number of professional organizations as well as the Washington State Bar Association on matters relating to construction law and related legal issues.
It is always our goal to obtain the best possible result, as quickly and as inexpensively as possible.
ALTERNATIVE DISPUTE RESOLUTION